Common knowledge would tell you that an open house is the best way to drum up excitement for your newly listed FSBO home. After all, it's so easy to do; all you need is a fruit platter, decorate your house with plants, a sign, and a few hours of spare time. However, open houses aren't quite as effective as you'd think.
Open Houses are Inconvenient and Unpredictable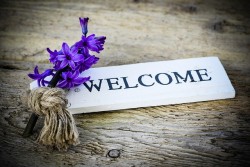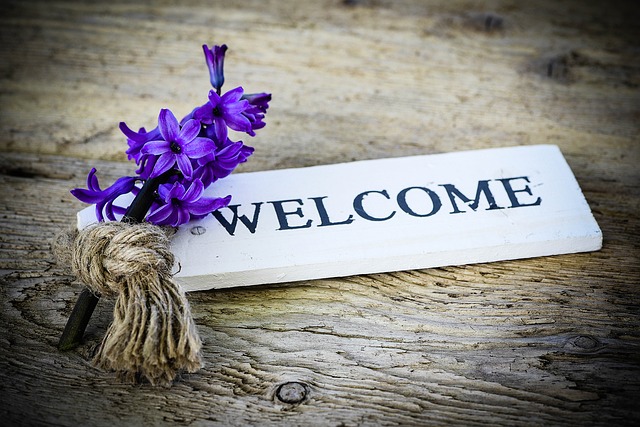 First, the aforementioned "few hours of spare time" is easier said than done for most people. If you're always hectically busy with your family, especially if you are preparing to move, then you might not be able to put the time in without taking away from some other important aspect of your life.
In addition to the time factor, the turnout can be unpredictable. You could put aside three hours of time and only get 2 or 3 visitors. The opposite could also happen; you allot one hour to your open house and the turnout is so large that you have to extend the time to two or three times as long.
Most Visitors Aren't Real Buyers
For convenience sake, let's say that your open house get swarmed with prospective buyers. You're ecstatic because surely a few of these people are going to end up trying to buy your home from you, right?
Well, not exactly. The vast majority of your "buyers" are actually people who are just looking to pass some time. Some of them will be nosy neighbors, some of them will be homeowners who just want decorating tips, and some of them will be local real-estate agents who are trying to pick you up as one of their clients.
Some Buyers May Not Get the Attention They Need
In the event that there are some real buyers mixed in with the others, you have to wonder how much attention they'll actually be getting. As a homeowner, you are only able to have an in-depth conversation with a few people at a time. You're relying on the real buyers to be assertive in order to get the information they need to garner interest in your home.
The good news is that open houses do have some notable benefits as well.
You Get Valuable Information
If there's something wrong with your home, the visitors will tell you. This can give you valuable information on the things that you should fix and the things that you can afford to overlook. Don't be afraid to ask for feedback when the open house is over.
Doesn't Cost Much More Than Time
Hosting an open house can be an annoying time investment; however, if you have an open or flexible schedule, it's a cheap way to get the word out that you are selling your home. All you really need to host an open house is a few snacks and some flyers.
May Spark Surprise Interest
The biggest benefit of an open house is that it can spark interest in people that would have never have given your house a second thought before coming inside. Even if you have an impressive array of gorgeous pictures on realty sites like Zillow, it can't compete with the opportunity to see the home up close.
Overall, open houses can be beneficial when used properly. However, they shouldn't necessarily be your go-to method of exposure and they definitely aren't necessary for you to sell your house quickly.